Janitorial Management Inc. has been providing commercial office cleaning services for me for approximately ten years. I have found them to be very responsive, willing to work within some budget constraints when necessary and continuing to provide excellent service. I have relied on JMI to perform emergency clean up services and did not have to worry about the job not getting done to a satisfactory condition. I would recommend JMI for your cleaning needs.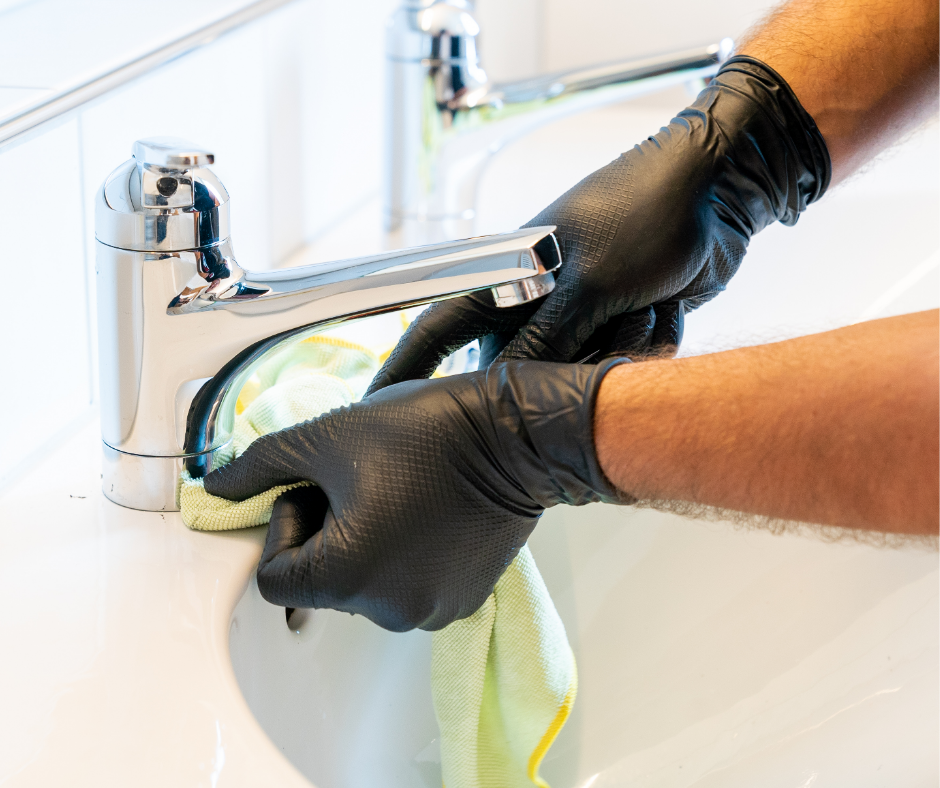 I've worked with JMI at my previous company and brought them to my current one because I never had to think about cleaning services. Meaning, JMI always is totally complete, without a need for follow up, and always does what they say they will do. They are the most competitive. They have a unique approach to assuring consistency that works better than any other company. Furthermore, their supply chain of paper products, soaps, and other necessities has cut our costs by 40%.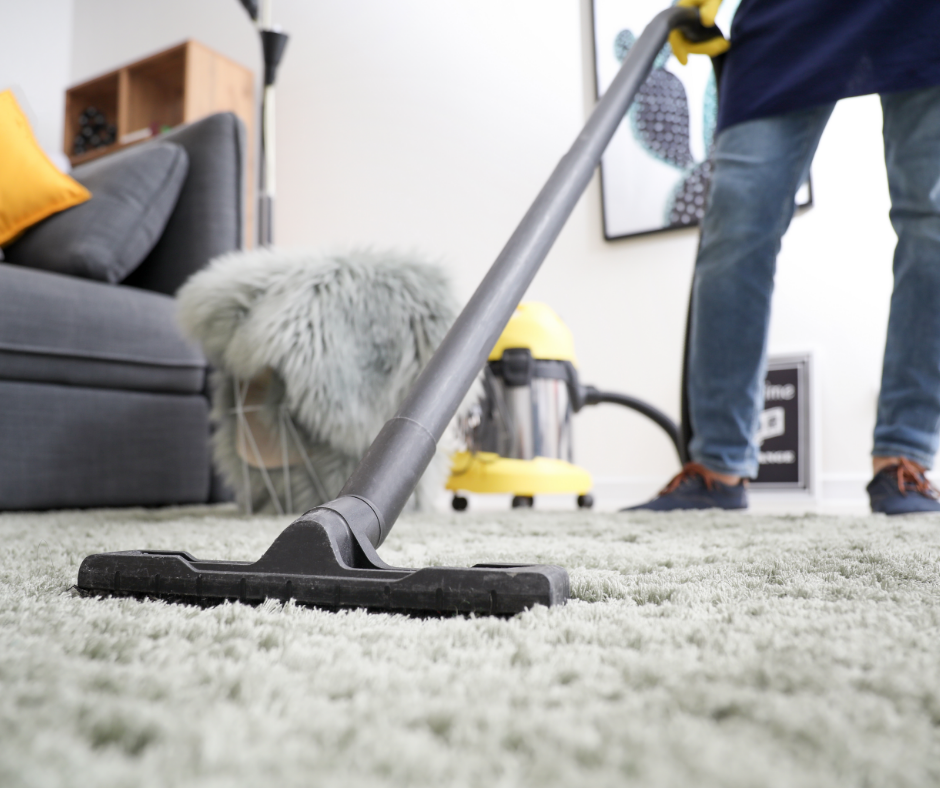 We have a small office and only require limited services, we tried using the different franchise companies with never being satisfied. JMI offers a unique business model that has worked so well for us. Their pricing has been very competitive and we are very impressed with the professionalism of the staff at JMI.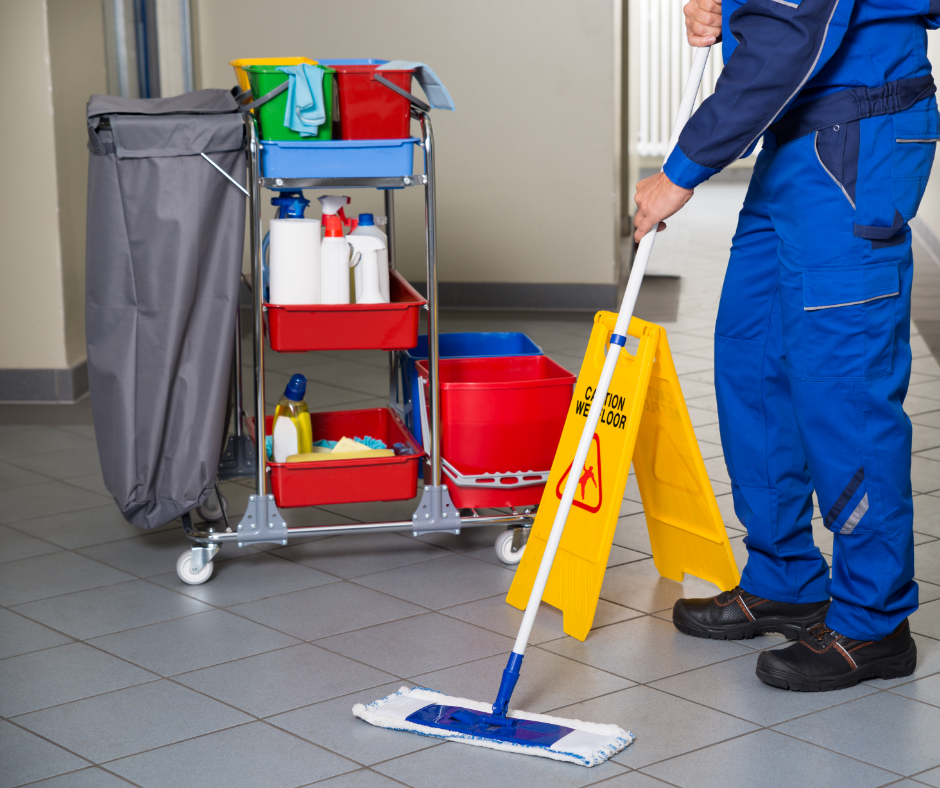 We have been using JMI for many years, they are an extension of our organization. JMI has always been consistent in keeping the quality of your facilities at a high level. Our expectations are very demanding and JMI always rises to the occasion.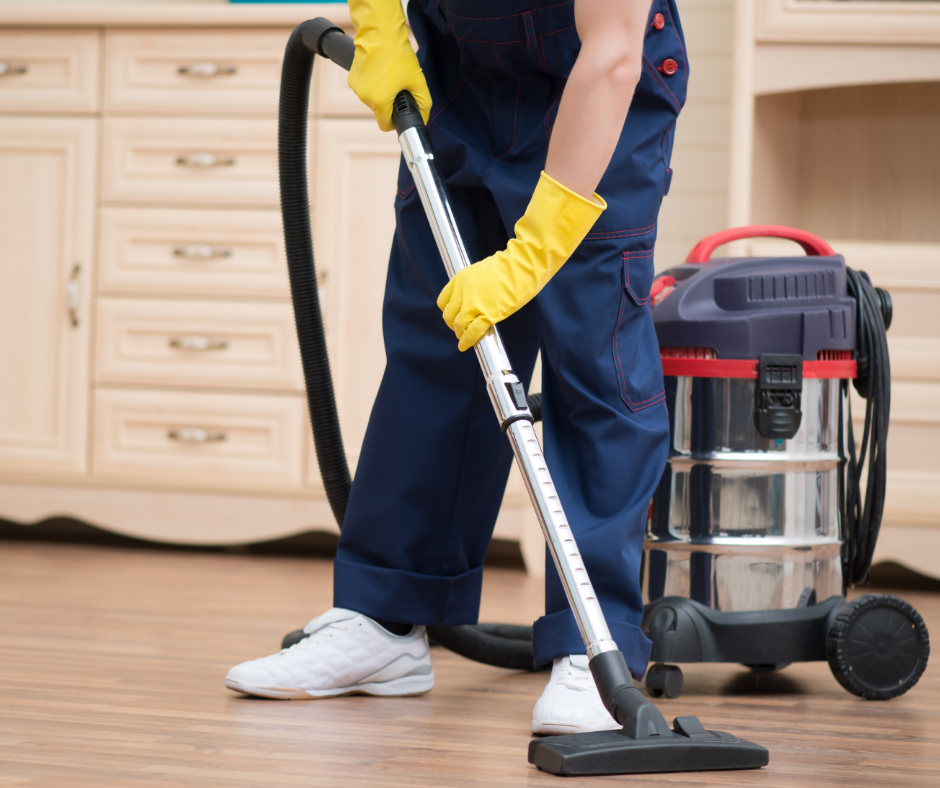 Janitorial Management does exactly what their name says they manage our janitorial operations. We never worry about cleaning since hiring JMI to service our buildings.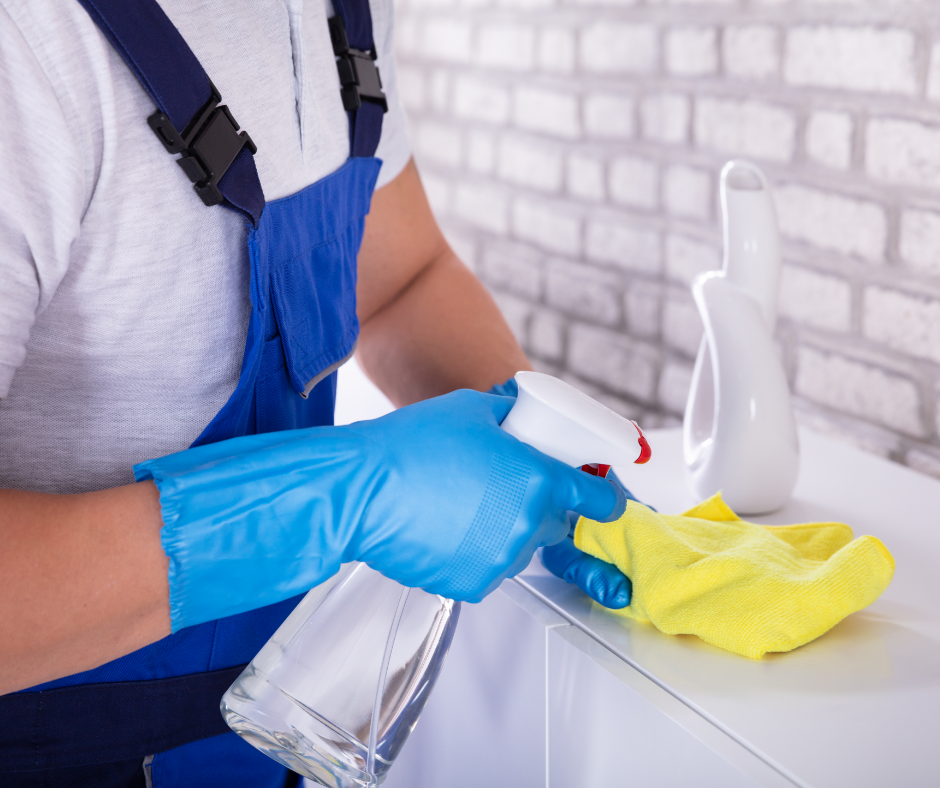 JMI approaches the cleaning of our facility as if we were their only customer. No matter what time of day, which day of the week, they always answer and always respond. They consistently exceed our expectations.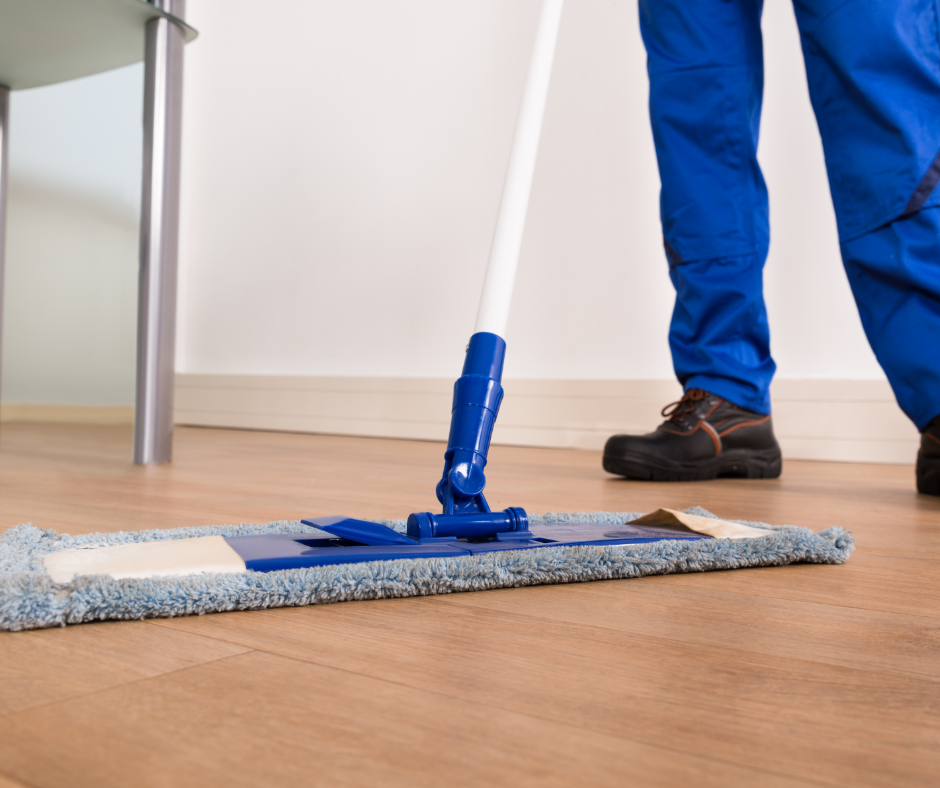 We went through 6 cleaning companies in 5 years. We hired JMI in 2008 and have been very satisfied with both the staff on site and the management team.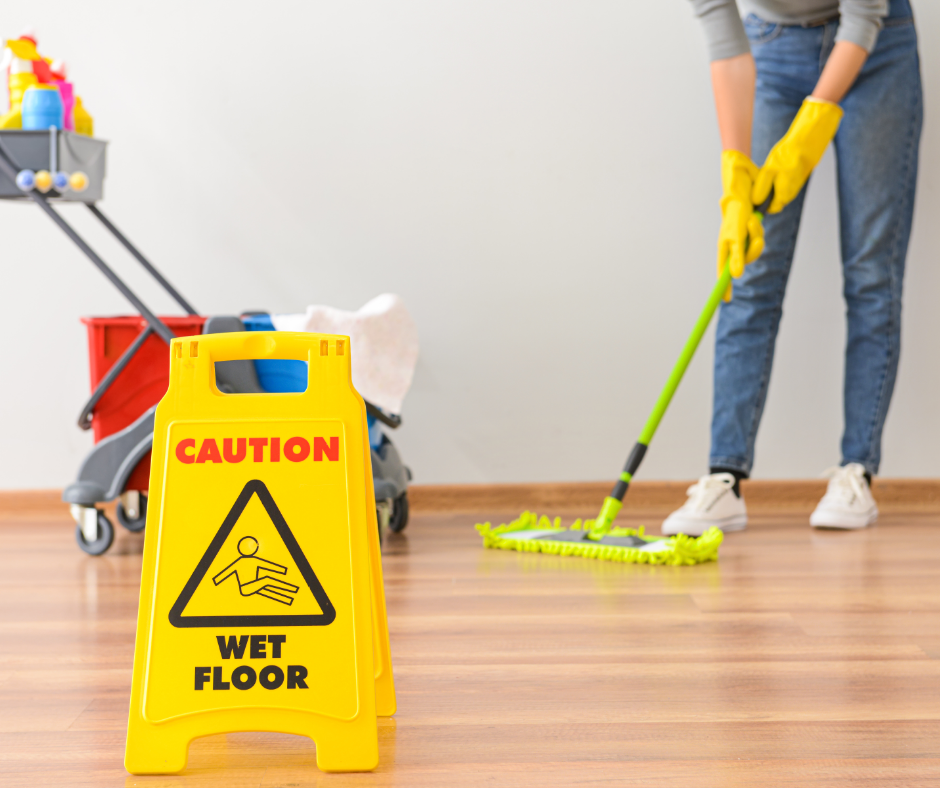 We are so happy that we found JMI, now we don't even think or worry about our cleaning. We just know that it's being handled by professionals.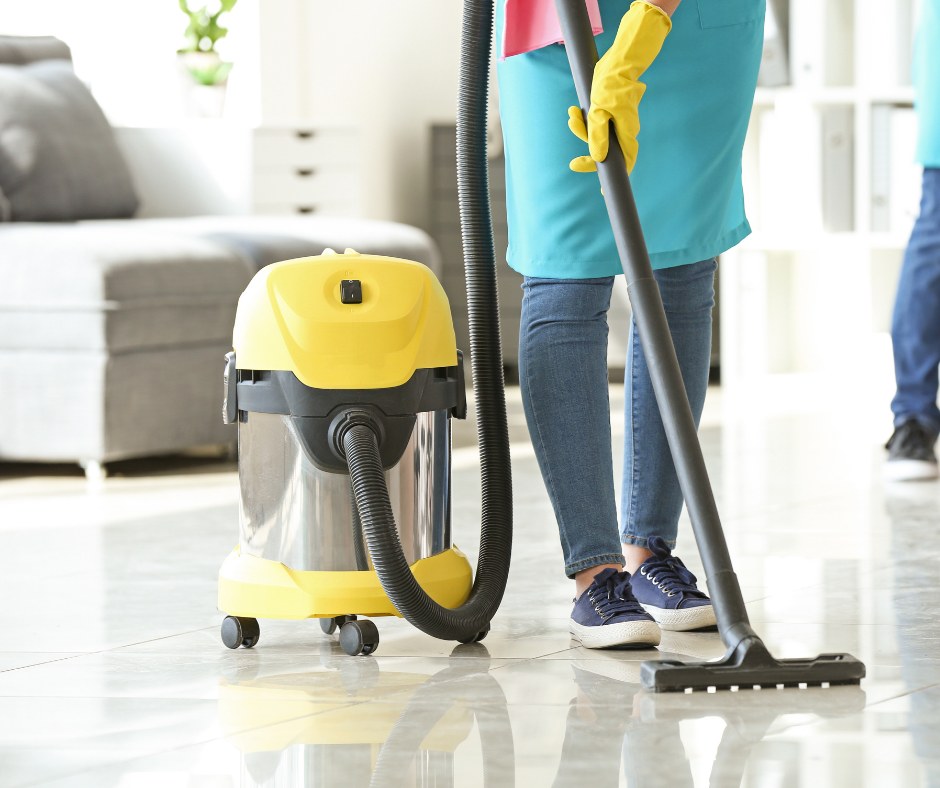 JMI has changed the way we look at cleaning. The money we saved in our paper products alone has been amazing. JMI knows the janitorial business better than any company that we have ever hired. They are critical to our team now.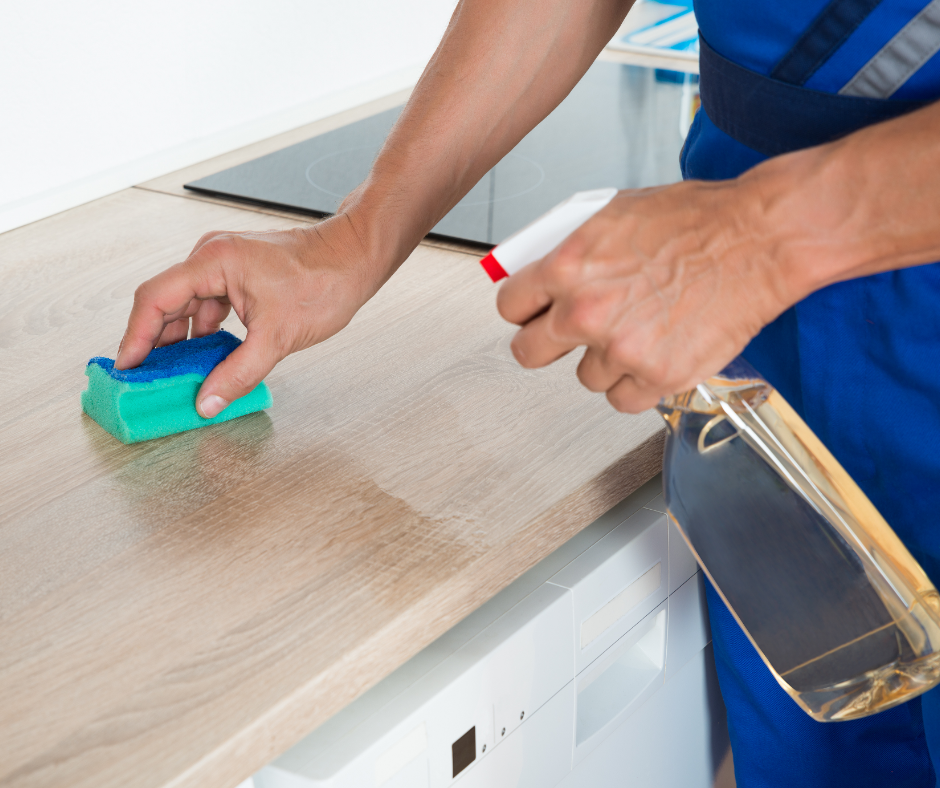 I hated managing the cleaning, everyday I was receiving complaints. Since hiring JMI, I no longer dread handling the janitorial, actually they handle it for me. They have become my cleaning department and our facility has never looked better.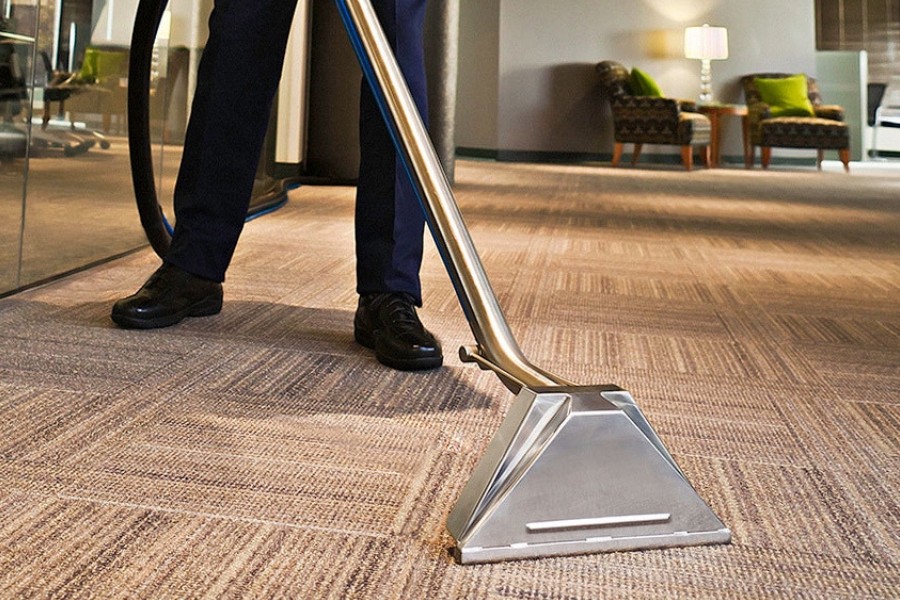 I never realized how much time I spent managing my previous janitorial companies. With JMI they manage the cleaning so I don't have to. My JMI manager is on top of every request we have and our building looks great. JMI over delivers everyday.